Organic Crochet Tunic available at The Oko Box.
Raw Silk Alladin Dress/Skirt available at The Oko Box.
Organic Cotton Unity Hoodie available at Classy Nature.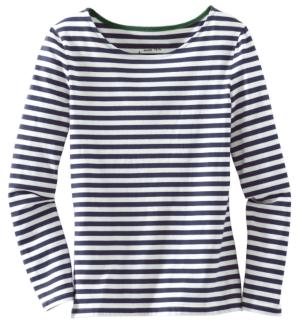 Mariner shirt from Hessnatur Organic silk cami from Hessnatur.
Lav & Kush Cargo Style Shirt Dress from Not Just Pretty.

I love the idea of shopping and living as green as possible. I'm very excited that the clothing designers are taking a more fashionable approach to "green" clothing. Enjoy.